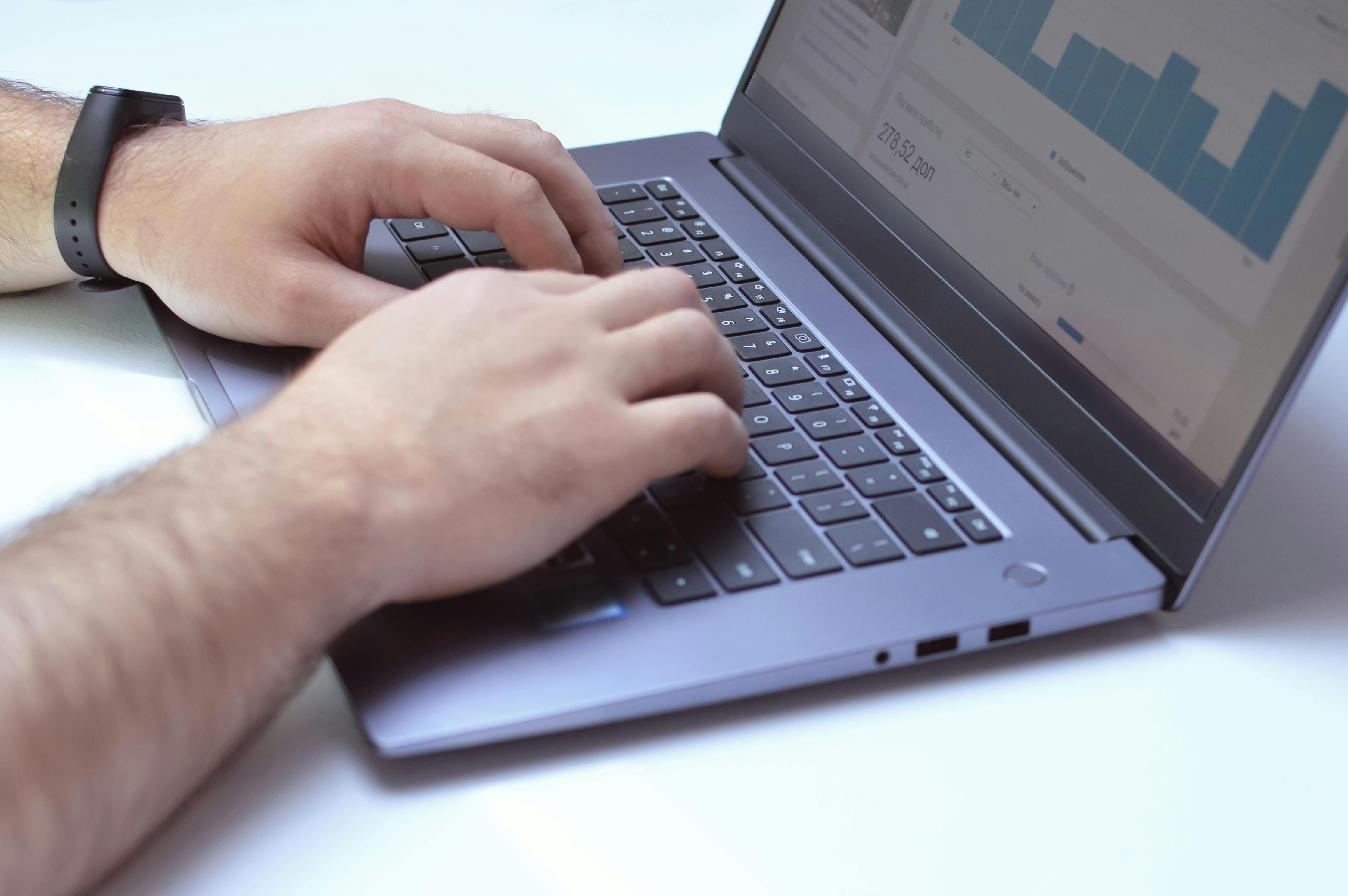 Several industries are currently experiencing rapid growth, and it's all thanks to developments in software over the past few years. Tech Business News reports software development is one of the fastest-growing sectors in the IT industry. Australia happens to be the second-largest hub of software development companies in the world, and Australia-based companies employed more than 104,000 developers and programmers in 2019.
The growth of the software industry led to notable innovations within various sectors across the globe. Let's take a look at the five software programs that have sparked notable changes in different industries:
Triggr
Businesses face a lot of competition, and Triggr helps enterprises get ahead by bringing them closer to relevant business prospects.
Triggr is a software program that revolutionizes the sales process by leveraging real-time intelligence to find contact data, identify prospects, and provide relevant information. On top of that, the Triggr software program helps businesses increase their sales by identifying their business prospects. Once these prospects are identified, the program provides relevant data about the prospects so that companies can decrease their research time and focus more on other aspects like sales.
Tactic
Now that businesses are accepting cryptocurrencies as payments, the landscape of finance has changed. Fortunately, Tactic makes this process easier by handling crypto transactions.
NYC-based crypto accounting platform Tactic seeks to solve cryptocurrency accounting concerns by giving businesses an organized view of their balances and financial activities. Through this platform, businesses can instantly categorize their transactions and conduct accounting processes, such as computing their business taxes. The program is also being adapted to handle businesses with hundreds of thousands in transaction volumes per month, making it a big game-changer within the accounting industry.
Wheel
Many people believe telehealth is only helpful for online consultations, but Wheel proves why the virtual healthcare industry is here to stay.
The Wheel telehealth platform provides a flexible and full-featured healthcare experience by facilitating consultations, diagnostics, and e-prescribing services. The software program takes the virtual healthcare experience even further by connecting patients to their prescribed medications after they consult with healthcare professionals. Patients can also have peace of mind knowing that the software program is HIPAA-compliant and infosec-certified. This means that the consultations, asynchronous messages, and clinical records remain secure within the platform.
LegalZoom
Legal services are usually expensive and time-consuming for most individuals. However, LegalZoom seeks to simplify the process through its software program.
LegalZoom is a legal technology company that provides estate planning, divorce processing, name changes, and residential leases without customers needing to hire a lawyer directly. This solution aims to democratize law, and it succeeds by allowing people to count on a vetted network of attorneys for personalized legal services. This revolutionizes the legal industry because people don't need to pay hourly fees or make office visits to get the legal documents that they need.
SmarterQueue
Social media platforms are now a must for every business. SmarterQueue aims to help entrepreneurs by simplifying the social media management process.
The software company changes social media management by allowing users to organize, schedule, and post content across all the platforms they use. It can even boost a company's reach and engagement by identifying the posts that can drive traffic, and curating personalized content based on these data. SmarterQueue guarantees that each business can increase their traffic, leads, and revenues by more than ten times after they use their software program.
Businesses embraced digitalization partly because of software programs that can streamline their processes and improve their services. Through these programs, businesses from several sectors have become more accessible and visible to their customer bases.